Posted on April 11, 2018 - 11:50
Happy birthday Michelle !
Today, at the Ken Jones Centre we celebrated Michelle's birthday. Two of her dear friends Alli and Tom, baked her a very yummy cake that Michelle decorated herself…..we love celebrating someone's birthday, it means we're going to stuff our faces !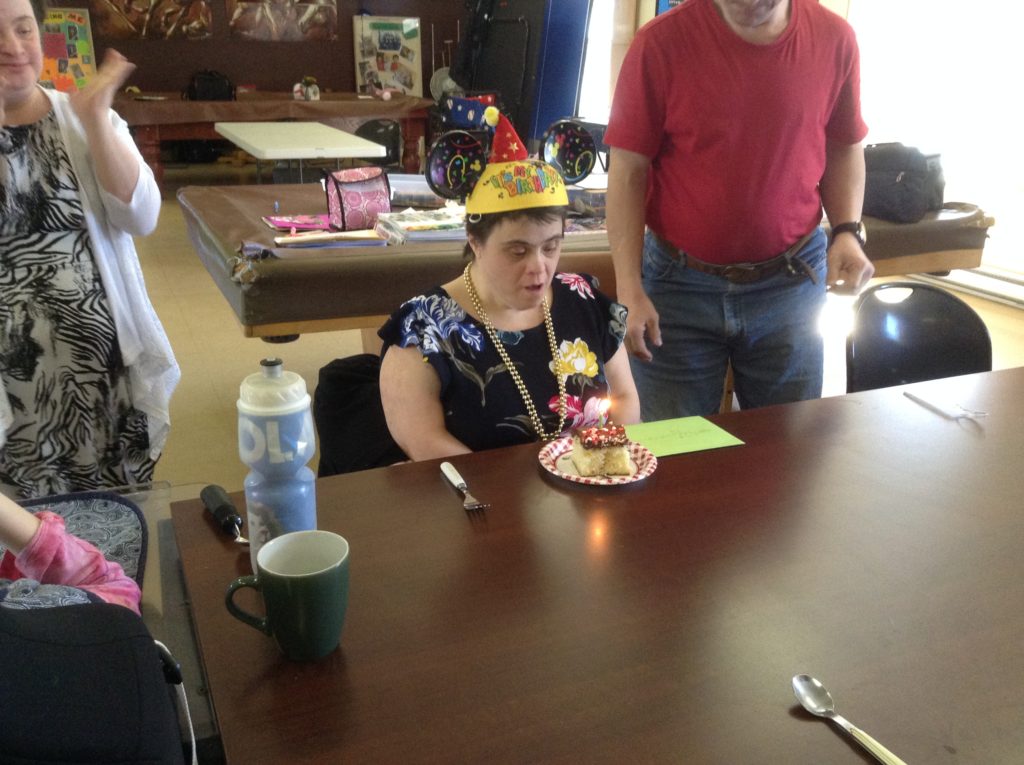 See more photos "KJC photo albums"